My Better Than Restaurant Salsa combines the best of two worlds ~ it's got that deep rich roasted tomato flavor and thickness that you love from your favorite cantina, but brightened with fresh colorful veggies and cilantro.  This is stupid easy, so let's make it!

Salsa, it's the 6th food group around here, and it's awe inspiring how many ways there are to change up this mother of all sauces.  It's also one of the easiest foods to make from scratch.  But let's get real, the very best salsa always seems to be the one you get in a restaurant, restaurant salsa has a undeniable cache about it and I've set out to recreate that experience in my own kitchen, and even take it one step further.
When we say restaurant style salsa it's a catchall phrase for a salsa that is made right in a blender or food processor, and it's a great way to make a super quick appetizer for a crowd.  Today's recipe is a hybrid restaurant salsa because I only do part of it in the processor.  I begin by pulsing fresh garlic, a can of fire roasted tomatoes, and a can of fire roasted peppers.  The canned tomatoes and peppers make a thick base that isn't watery, which I love.
My secret is to add in finely minced fresh peppers (both sweet and hot,) red onion, and fresh cilantro, along with a squeeze of lime, some extra virgin olive oil, and a dash of vinegar for extra acidity.  You get this great contrast between the cooked base and the fresh additions, instead of having it all blitzed together into an homogeneous mixture.
Isn't it great not to have to bother a waiter for yet another refill of salsa ~  I just reload from the vat jar in the fridge!
Tips for fabulous better than restaurant salsa ~
Be sure to get fire roasted canned tomatoes and peppers, the flavor is wonderful.
To get that fine even mince on my fresh peppers and onions I use my Alligator Vegetable Chopper, it's literally one of my favorite kitchen tools and it gets tons of use during summer salsa season.
Plan to let the salsa rest in the refrigerator for at least an hour before serving so the flavors can develop and mingle.
Taste just before serving to adjust any of the elements, you'll be able to judge it better after it has rested.
Better Than Restaurant Salsa
Ingredients
2

cloves

garlic

peeled

14.5

ounce

can of diced fire roasted tomatoes

4

ounce

can of fire roasted diced green chilies

juice of 1 or 2 limes

to taste

2

Tbsp

extra virgin olive oil

1

tsp

sherry vinegar

more to taste

1/2

cup

minced colorful bell peppers

1

red or green jalapeno

minced (seeds and all)

1/4

cup

minced red onion

1/3

cup

finely chopped cilantro

salt and freshly cracked black pepper to taste
Instructions
With the motor going, drop the two cloves of garlic into the food processor and let go until completely minced. Turn the machine off and add the can of tomatoes and the can of chilies, without draining, to the processor. Pulse until everything is broken down but still has some texture. This is a matter of personal preference, if you like it smoother, pulse a few more times. Remove the salsa to a bowl and stir in the lime juice, olive oil, and vinegar.

Stir in the minced peppers, onion, and cilantro and season with salt and pepper to taste. Adjust any of the ingredients to suit yourself. Cover and refrigerate for at least an hour before serving.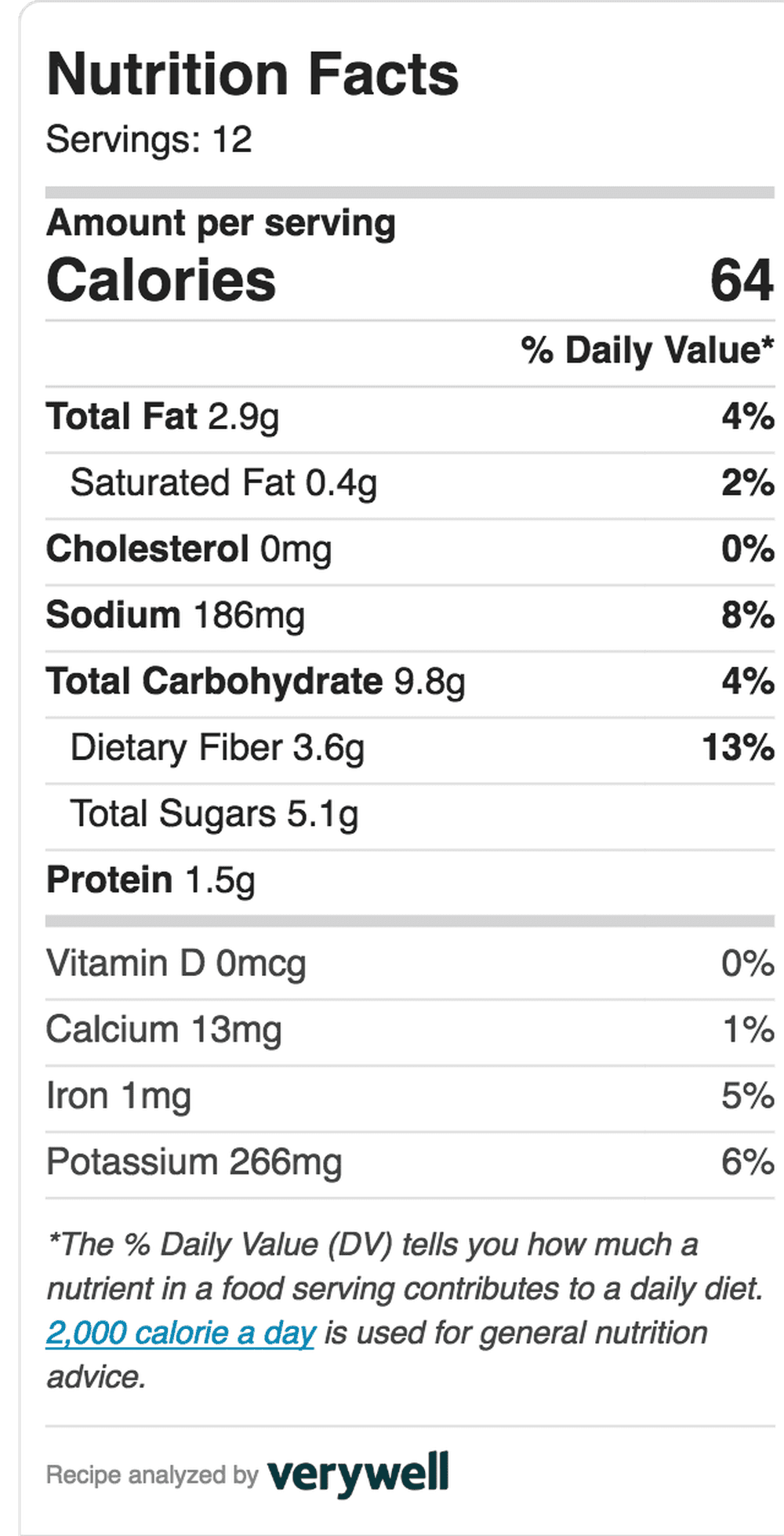 Make it your own ~
For a less spicy salsa remove the seeds and veins from the hot peppers, or leave them out entirely.
For a smoother texture, throw everything in the blender or processor and blitz.
don't forget to pin this better than restaurant salsa~